PRIME TIME
The title of the new series of concerts, is a rather ironic reminder that listening to live music at a concert can be a much more exciting experience than an evening at home watching television. 
The conceptual orientation of artistic director and conductor Joji Hattori is inspired by Schönberg's Verein für musikalische Privataufführungen (Society for private musical performances). The house-concert atmosphere is accentuated by the unusual way that the auditorium is arranged: the Berio Hall podium has been moved to the centre of the room so that the audience is very close when the music is played, introduced and discussed. "It is well possible that after the official programme has finished, there will be a jam session with one of the soloists. If there is, it's up to the audience to decide whether they want to stay or not," remarks Joji Hattori. Although it's quite unusual for a conventional classical concert, there are no seating reservations for the three evenings, which underlines the informal character of the series. 
The artistic director also clearly emphasises the difference to conventional musical soirées by performing only a single movement of a piece, or by deliberately playing short sections twice to demonstrate two different ways that they can be interpreted.
The programme for the first evening of the series begins with the Austrian premiere of Hattori's interpretation of Mozart's Sonata KV 375a for 2 pianos, arranged for two string orchestras, one on each side of the stage. The piece is followed appropriately by Gottfried von Einem's Serenade, likewise for two string orchestras. As the grand finale, Dmitry Masleev, 2015 winner of the International Tchaikovsky Competition, will make his debut performance of Shostakovich's Concerto in C minor for Piano, Trumpet and String Orchestra with the young trumpeter Simon Höfele.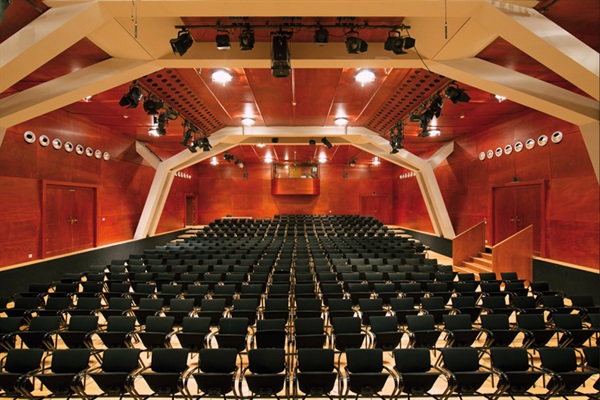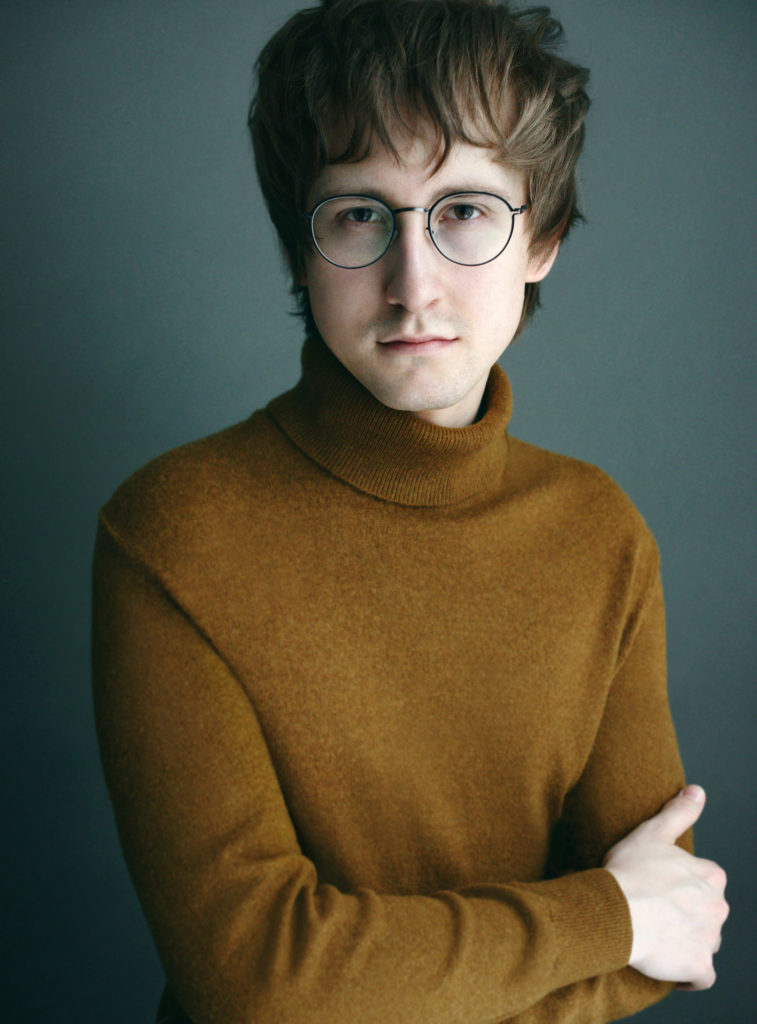 Herzlich willkommen auf meiner Homepage!
In den neunziger Jahren des letzten Jahrhunderts, als ich als junger Geigensolist ganz am Anfang meiner Karriere stand, war mir meine Vielseitigkeit mehr Verhängnis als Segen, denn ich war nicht fähig, mein Leben nur auf das Üben und Organisieren meiner musikalischen Laufbahn zu konzentrieren.
Drei Jahrzehnte später bin ich aber sehr dankbar über meine Vielseitigkeit, da auf langer Sicht das wichtigste für jeden Musiker ist, wie interessant und kreativ man interpretieren kann. Und diese Kreativität kommt sicher nicht vom Üben, sondern von jeder emotionell tief empfundenen Lebenserfahrung!
Fast die Hälfte meines beruflichen Lebens widme ich inzwischen meinem Restaurant SHIKI, das im März 2018 einen Michelin-Stern verliehen bekam. Darauf bin ich schon ein wenig stolz, nach nur 3 Jahren Betrieb: www.shiki.at
Die andere Hälfte widme ich natürlich weiterhin der Musik, manchmal auch noch der Geige, aber viel mehr als Erster Gastdirigent vom Wiener Kammerorchester und dem Symphonieorchester der Balearen in Palma de Mallorca, sowie als Musikalischer Leiter des Sommerfestivals Kittsee.
Privat gibt es auch viel Neues zu berichten, so habe ich letzten Herbst meine bayrische Frau Doktor (sie ist Ärztin!) in Venedig geheiratet, und diesen Sommer erwarten wir ein Kind 🙂
Viel Spass mit meiner Homepage,
ganz herzlich,
Joji Hattori